Compare tariffs for car rent in Yerevan Airport with Naniko
The largest city of Armenia and its capital Yerevan is among the oldest continuously inhabited cities in the world. Over the past decade, the city has experienced a rapid growth on the way of becoming the center of an independent State, and today it is a popular tourist destination with a developed infrastructure for international tourism and a network of luxury hotels, modern bars and restaurants, where there is also no shortage of cozy pubs and nightclubs. Yerevan is rich in museums, art galleries and libraries that emphasizes its function also as the cultural capital of the country. The most important museums include the National Gallery of Armenia, and a library of ancient manuscripts of Matenadaran.
The capital is served by an international airport of Zvartnots, which has passed through a number of projects for the restructuring and has been transformed in order to best cope with the increasing number of tourists and business people coming here every year. Popular and sought means of transportation for travelers is a car rented in Yerevan Airport, which is provided by the company of Naniko and can be pre-booked via its website. This convenient way of mobility will allow you in the best way carry out your plans and enjoy all the attractions that the city and its surroundings have to offer.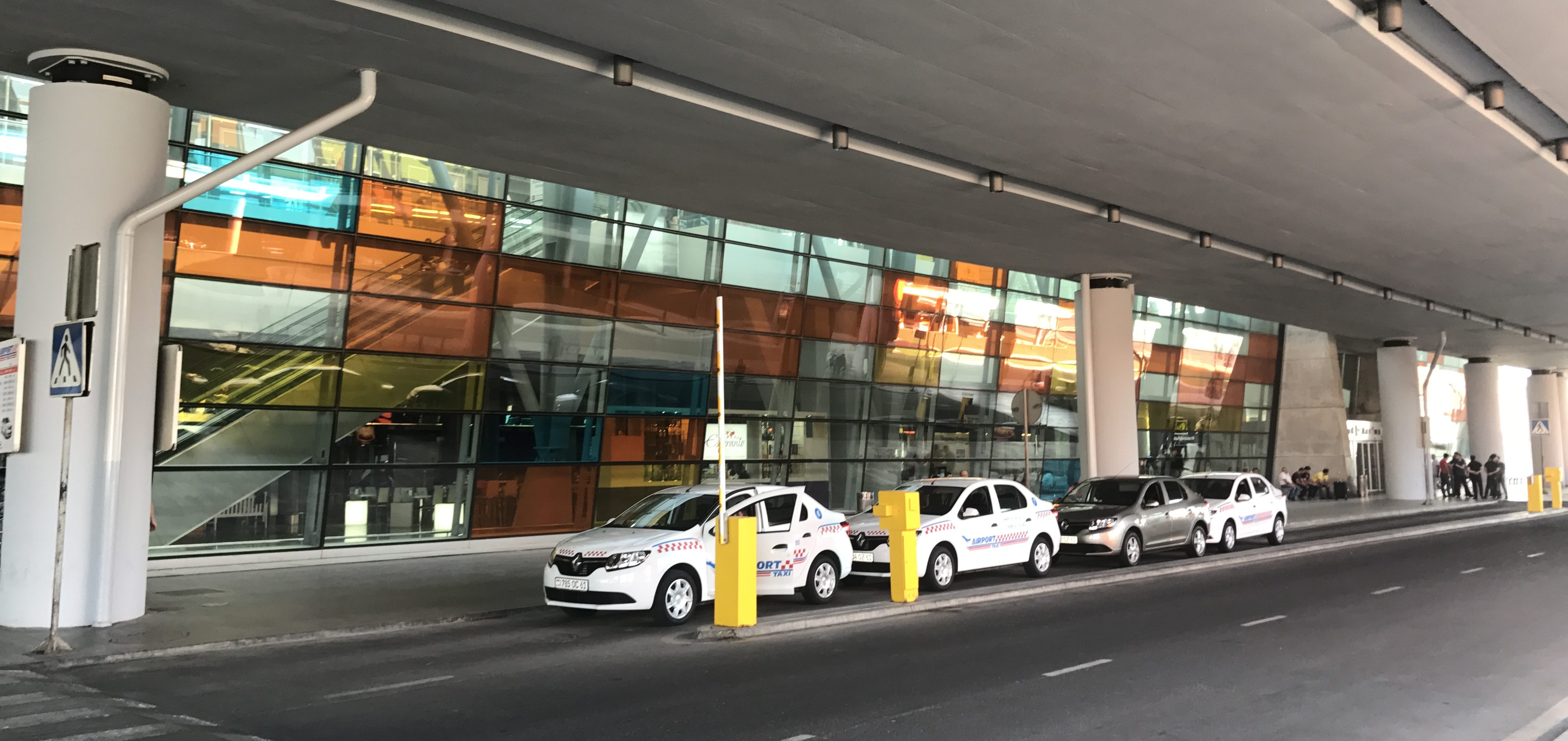 Compare offers and prices for rent a car at Yerevan airport and choose the best of the best – the company of Naniko!
Naniko represents one of the largest independent car rental companies, proven in the international market as a reliable partner and service provider for companies of various sizes, and also for private clients. We provide the possibility to book services through our website for all airports and most major cities and towns around the world. Carrying out large volumes of sales of our services, we are able to provide a price much lower than you can get through agencies or smaller companies.
Based on the principles of transparency in the pricing system, we always clearly indicate that our low tariffs already included the cost of compulsory insurance, all local taxes and, accordingly, you will not have to pay any extra in the place. It is necessary to emphasize that you will never find any unpleasant surprises of hidden costs, as it often happens with other providers.
We have offered a wide choice and the best means of vehicles, among which you will certainly choose the appropriate car that best suits your travel style. Here you can find cheap cars of economy class, elegant sedans, SUVs, minivans or roomy microbuses and luxury cars for special occasions or business meetings.
Take advantage of favorable conditions for car rental in Yerevan Airport provided at low rates from Naniko!
When booking you can always specify a place of arrival and if you need a car at the airport, upon arrival, it is extremely important to ensure we have the correct data about your flight details, so we were able to check the exact time of arrival in case of delay or cancellation of flight. If at the time of booking you still do not know the exact details of your flight, please contact later with our reservation department, no later than 7 days prior to departure. Please note that in the absence of correct information about the flight within the specified period, you may experience undesirable complications.
We are always happy to arrange delivery of your vehicle in any place other than the airport, you just tell us the exact address where you need the delivery of the ordered car. We are also available to you after working hours.
Comfort and safety of our customers is our overarching priority. Therefore, we provide a range of additional services and assistive devices. Here you will find the latest models of navigators, seats for children of various categories, range of winter accessories, sports equipment holders and much more.
Also read