More information for rent a cars at the airport of Berlin-Tegel with Naniko
The German capital Berlin equipped with three airport, including Tegel Airport which take an important place among them. The airport terminal has a hexagonal shape, so there is everything for travelers with easy access. From here to the city is a direct connection by train, and available the buses departing every 10 minutes. The airport is distant from the center of Berlin only of eight kilometers. In the aviation system Berlin Tegel airport indicated  with IATA code of TXL.
If as the destination of your next trip you choose the German capital, it will be very easy to get here by plane, arriving at Tegel Airport.
Always it is recommended to take care of a convenient means of travel in advance and book a services and rent a car from the airport Berlin-Tegel, because in this way, you will find the cheapest prices on the website of the company of Naniko and immediately upon arrival will be provided with your car to head to the selected direction. The vehicle in the proper disposal opens you many ways, this is the perfect tool to reach interesting places and attractions, nearby beautiful cities and rural areas.
Create an unforgettable trip with the car rental at the BerlinTegel airport organized for you by Naniko!
Our ideal conditions and developed services never go unnoticed by our customers, who over the years become our regular customers.
It is safe to say that our customers love us! They get by us always the best welcome and accepted by us as members of one big family. Many of our customers trust us and know exactly what will be provided with the best selection of vehicles, the most competitive prices and served with high professionalism.
You do not need to worry about if after booking you have a need to correct your order. Whether you need to change the date of the lease, or book the another model of car rent, or even cancel the order, it will be free of charge two days before the commencement of the lease.
You will not have any additional cost, and we will never have hidden costs. All our prices are initially include taxes and insurance costs. The cost of any additional services are always given separately in the appropriate section of our website.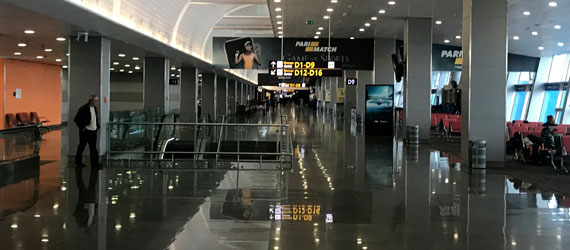 Get the best tips and deals on car rent from the airport Berlin – Tegel offered by Naniko!

For different travel specificity, our customers often require a variety of accessories, which are provided both on our website and in the lease points. Among them you can order navigation systems, car seats for children, sports equipment holders, luggage basket, winter accessories and more. In short, everything that create the perfect comfort for journey with car rental.
Also read